"We support start ups in developing new business models and help them grow."
Mario Mayerthaler, Head of A1 Start Up Campus
Our Team consists for three dedicated experts working closely with the current start ups and actively searching for new potential partner which they can help on their journey to grow. The team has additional support from various segments throughout the whole company, starting with communications, legal, branding and scaling just to name a few. Through the close contact the innovation team has with the various different branches of the company it is effectively fostering innovation, which benefits A1 and the start ups.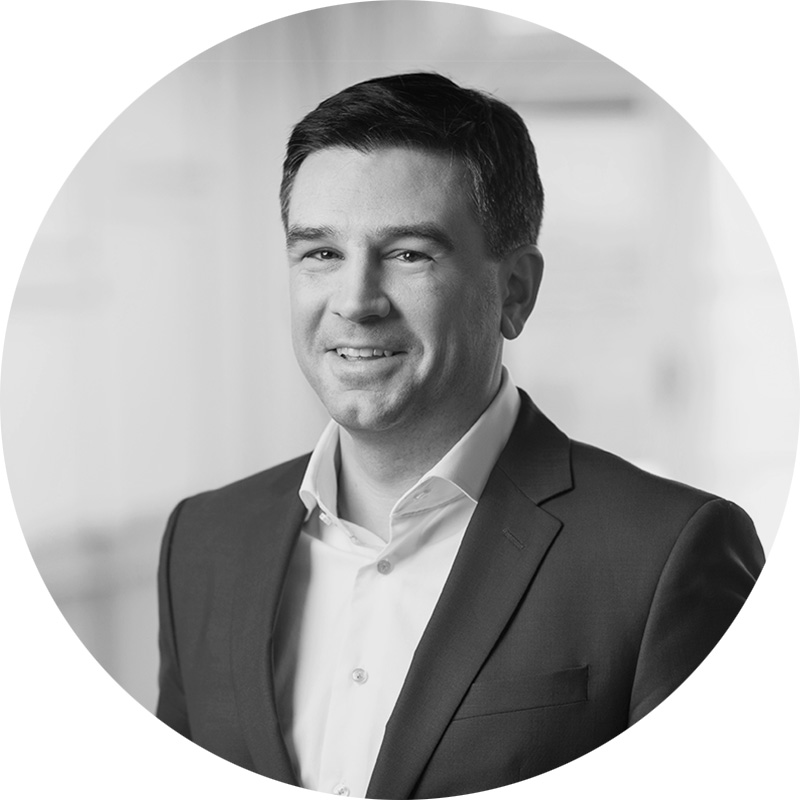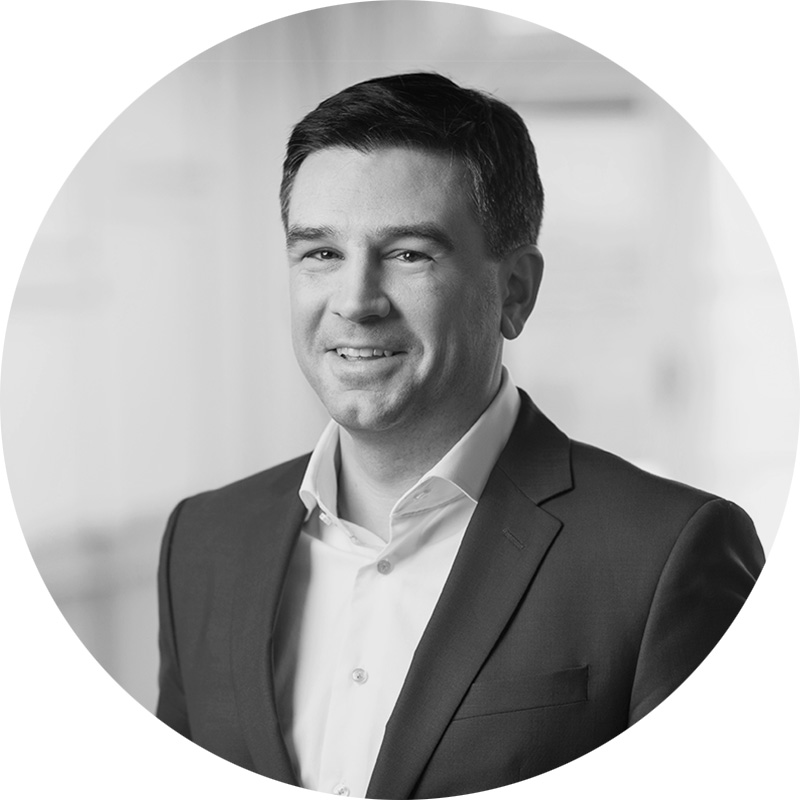 Mario Mayerthaler
Head of A1 Start Up Campus
Mario started his career as a university assistant for European law and later moved to the energy and electricity industry, where he handled legal and lobbying matters. In the following years, Mario continued his career in the A1 Telekom Austria Group. After holding positions in management and development, he currently heads the A1 Group Innovation team. Together with his team he deals with start ups, value added services and intrapreneurship as well as other innovation topics and concepts. Mario Mayerthaler has also been CEO of the Styrian startup Invenium since November 2020.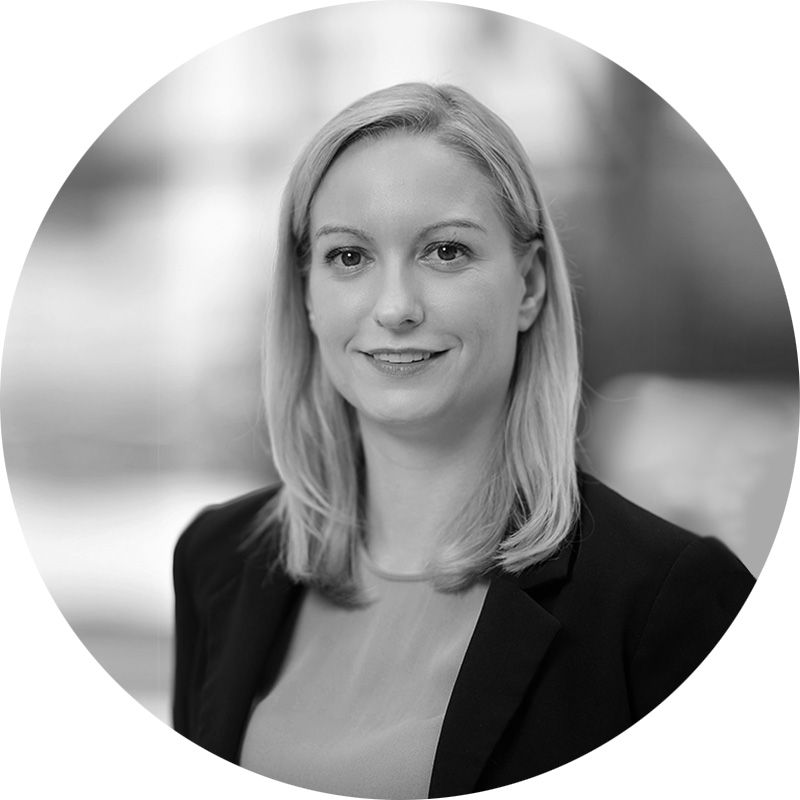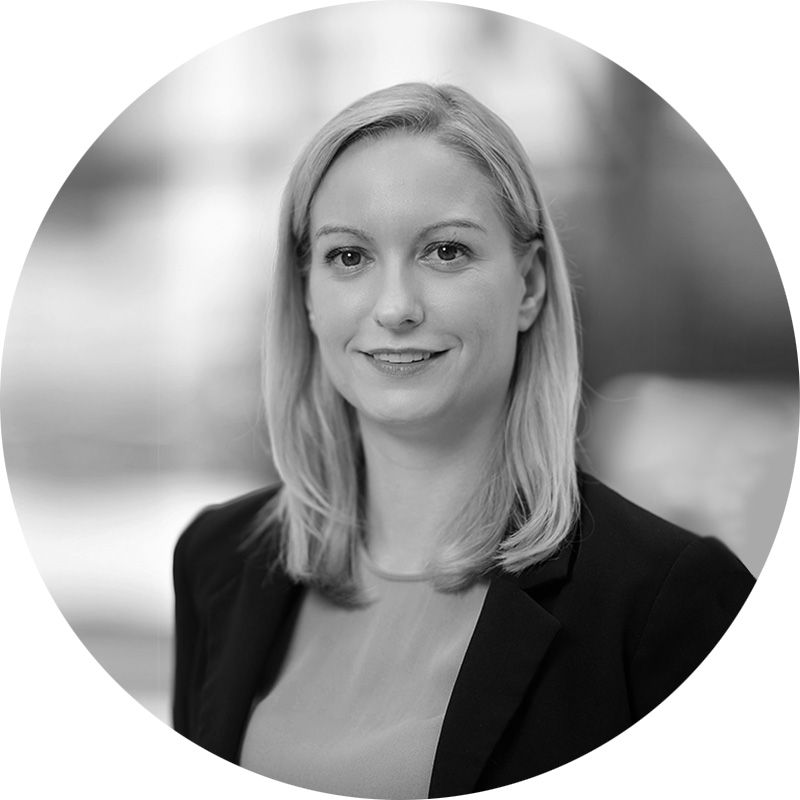 Claudia Panozzo
Start Up Manager
Claudia Panozzo is an experienced Marketing and Business Development enthusiast with a 20 years history of working in the information technology and services industry. Skilled in Marketing Management, Go-to-market Strategy, Strategic Partnerships, Product Management and Solution Selling. She is currently part of the A1 Innovation Team taking care of the A1 Start Up Campus which is a corporate incubator of Austria's biggest telecom provider A1 Telekom Austria. It supports early-stage start ups with offerings ranging from co-working spaces to infrastructure or consulting services. Basically, A1 Start Up Campus provides everything that is needed to scale the business successfully together.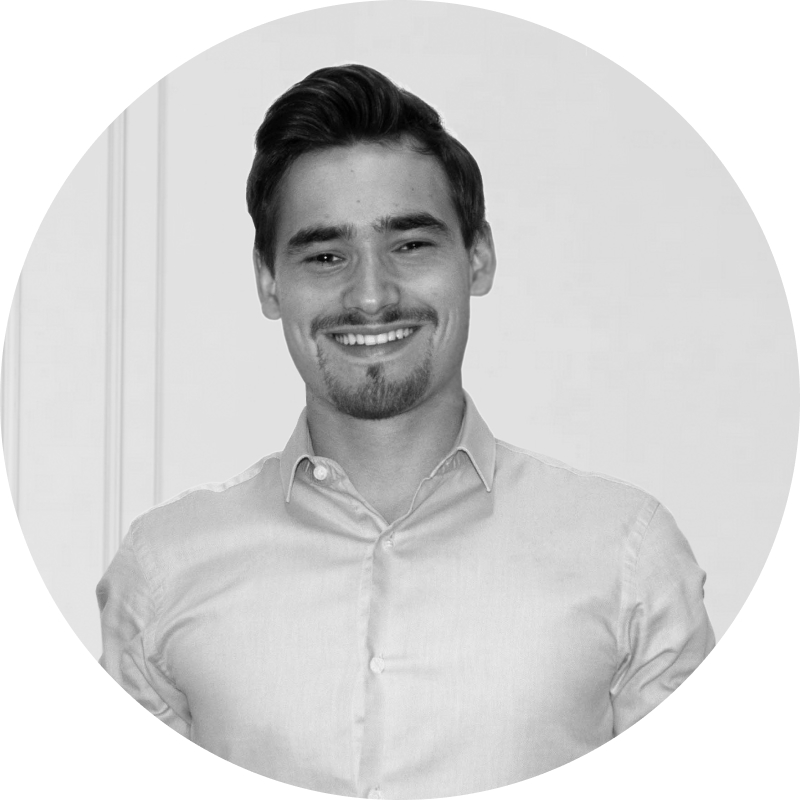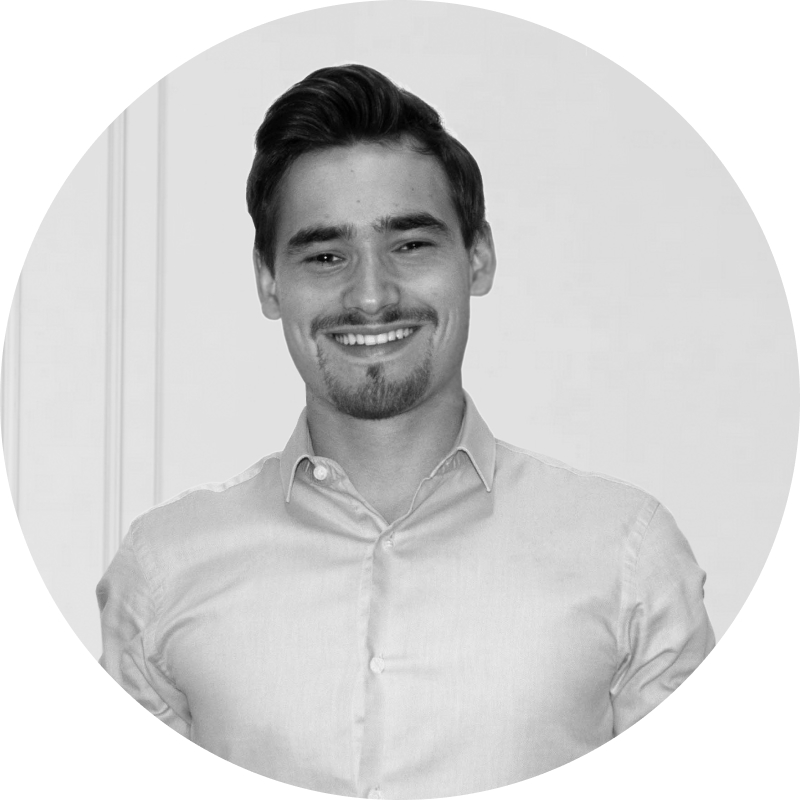 David Rass
Start Up Manager
David Rass studies Business and Economics with a focus on Entrepreneurship & Innovation at the Vienna University of Economics and Business. In parallel to his bachelor studies, he leads the E&I Club and hosts events with exciting start ups for entrepreneurial students at the university campus. He started working at A1 Telekom Austria Group in January and is thoroughly enjoying the opportunity given to him.
The A1 Start Up Campus is located in the 20th district of Vienna and boast an excellent infrastructure. The campus can accommodate up to 100 people in over 1,500 square meters, including meeting rooms, chill-out areas and, of course, office space.

The A1 Start Up Campus is an avant-garde mix of up-cycled furniture, state-of-the-art communication, street art and contemporary art. All of this is free for you and your company as part of our collaboration.

Campus Treustraße
Treustrasse 22-24
A-1200 Wien
What our Startups have to say?
Especially in the start-up phase, it is important to have the right partners at your side. With the support of A1 and Start Up Campus, we were able to launch our innovative POS solution throughout Austria.
The welcome at the A1 Startup Campus was totally warm. We quickly found our way around and were able to network easily with the other startups. The handover of the office space was quite straightforward, although it took place between two lockdowns.
From the very first conversation, we knew that A1 understood start ups. After a great onboarding, we immediately got the support of numerous A1 experts who helped us in various areas to be even more efficient and thus grow faster.
Want to pitch?
Send us a quick message with your pitch deck,
and we will get in touch. We don't bite 🙂