Accelerate Your Start Up
With A1
WE KNOW YOUR INDUSTRY
INSIDE AND OUT.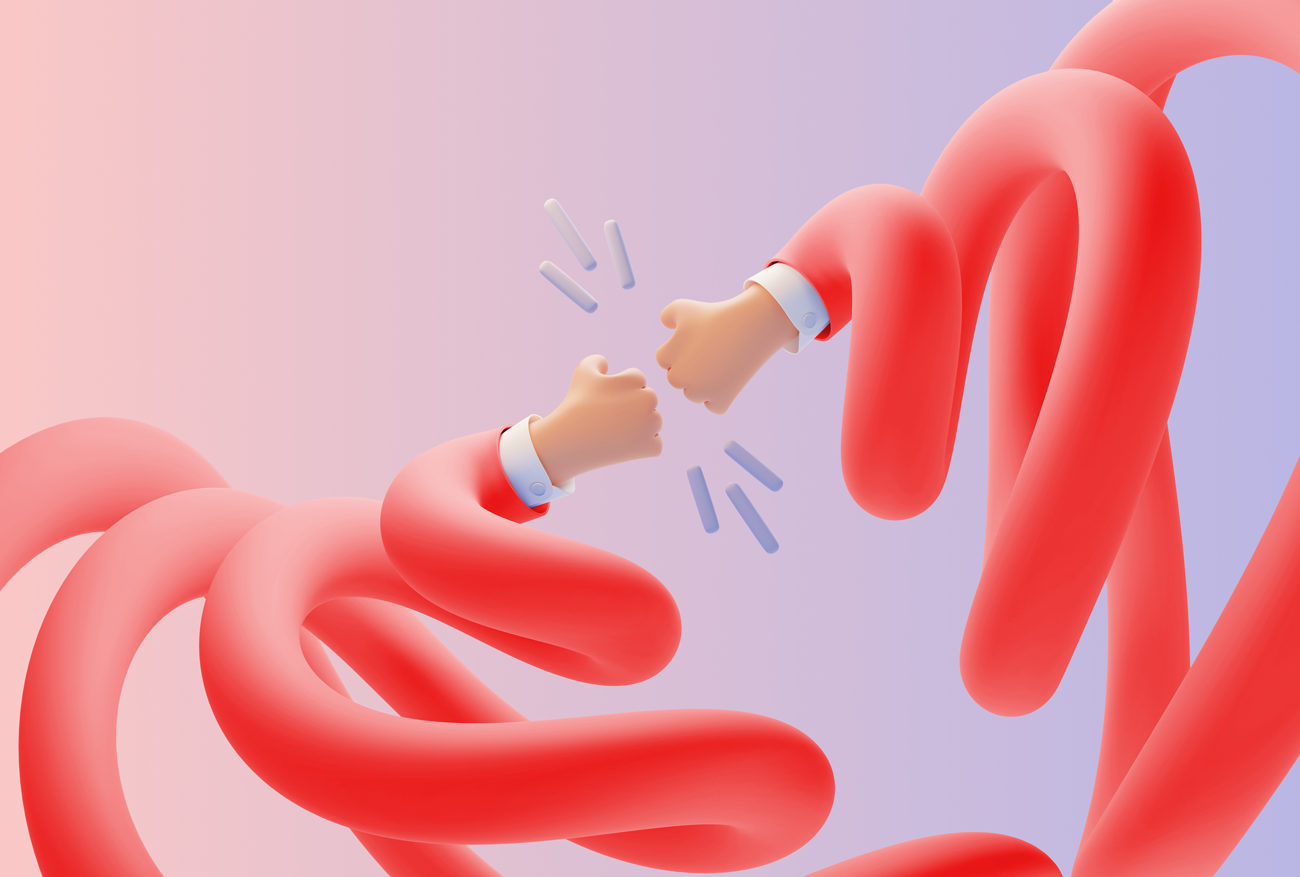 A1 As Strong Partner
Join our Start Up Program and grow with the help of an international company.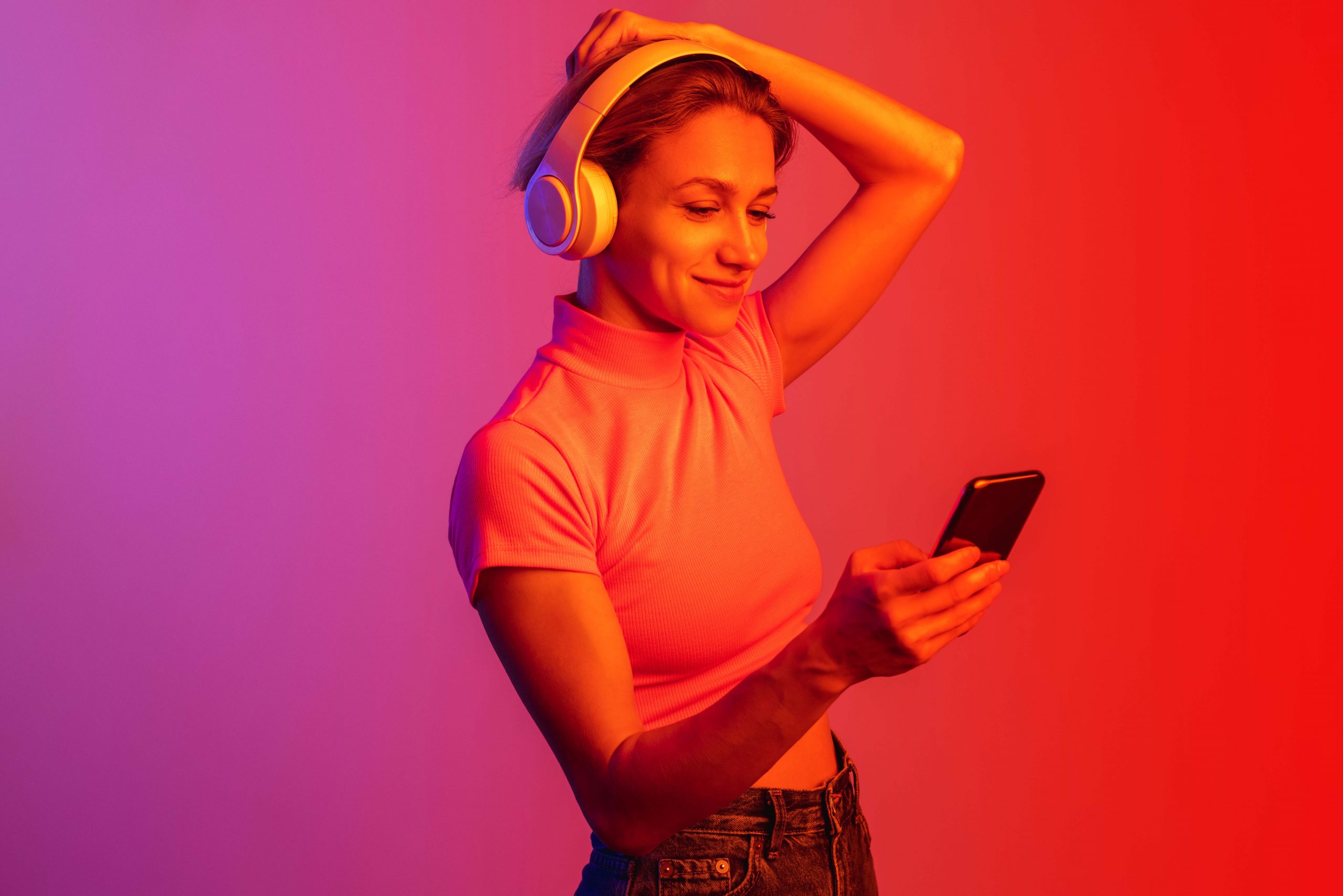 More Than Just Office Space
Benefit from topics ranging from infrastructure, media work to sales channels.
Our Success Stories
Take a deep dive into case studies on how we work with Start Ups and get inspired!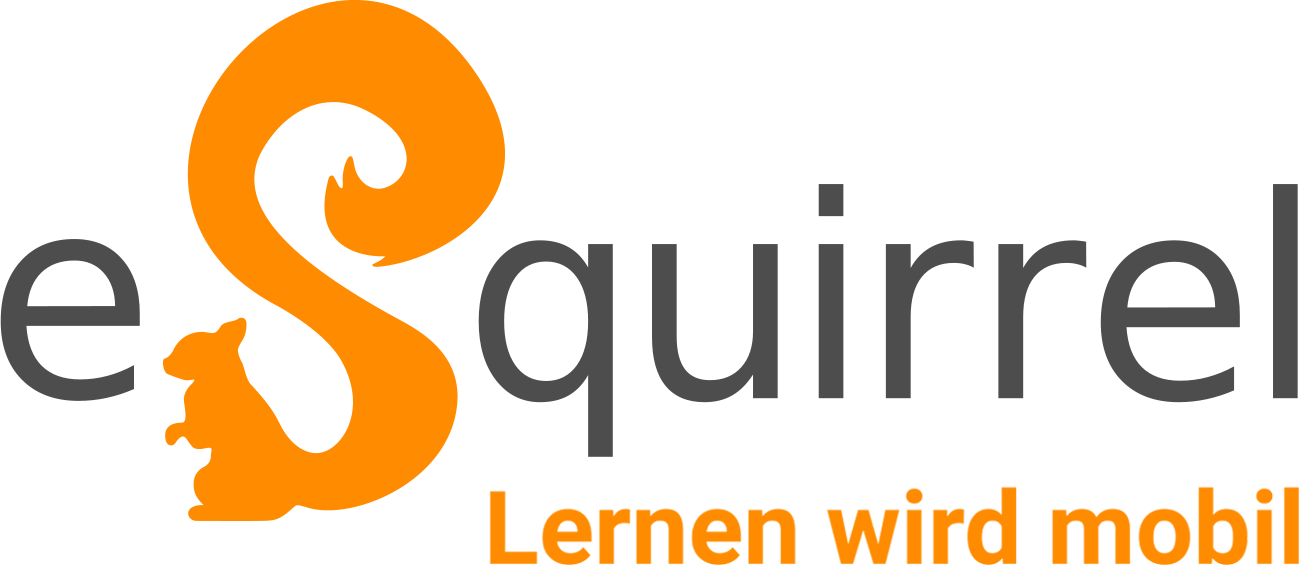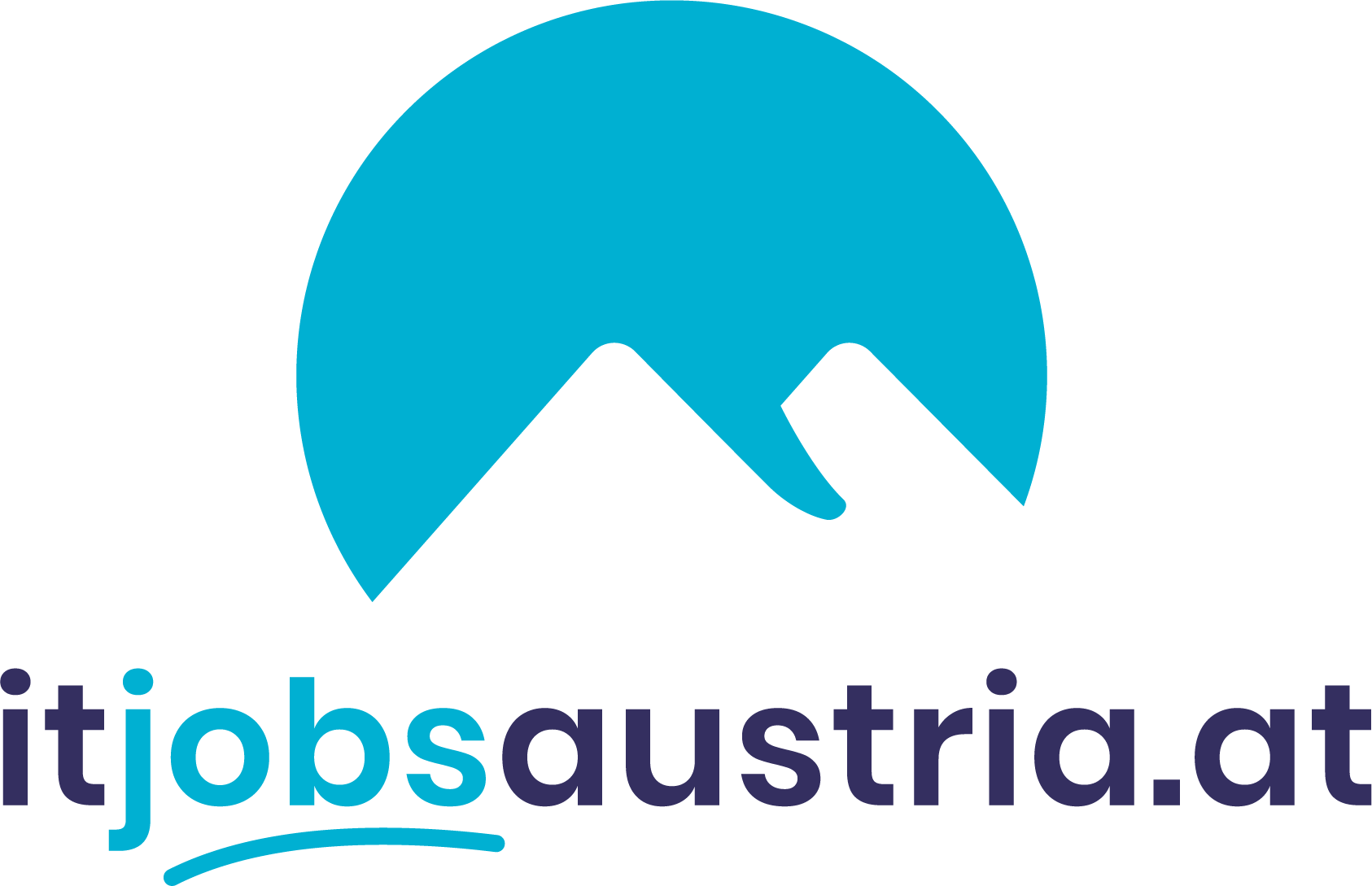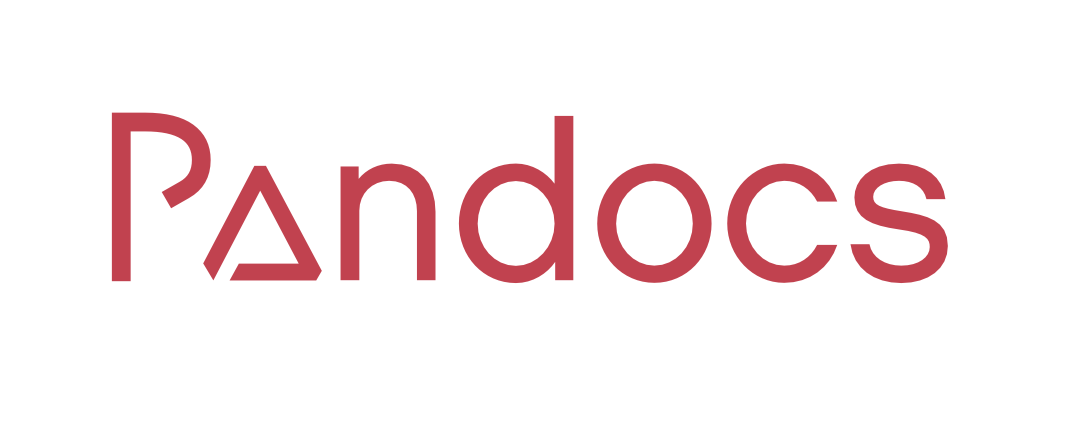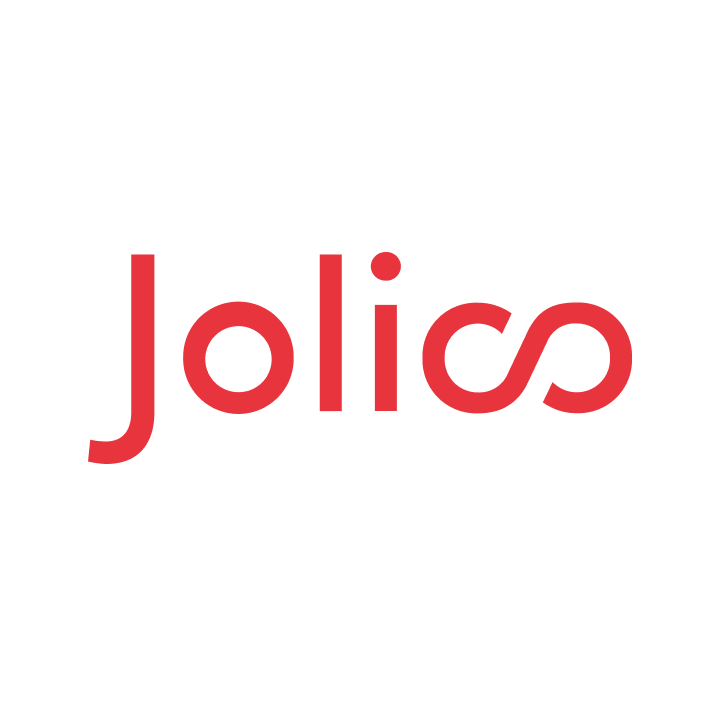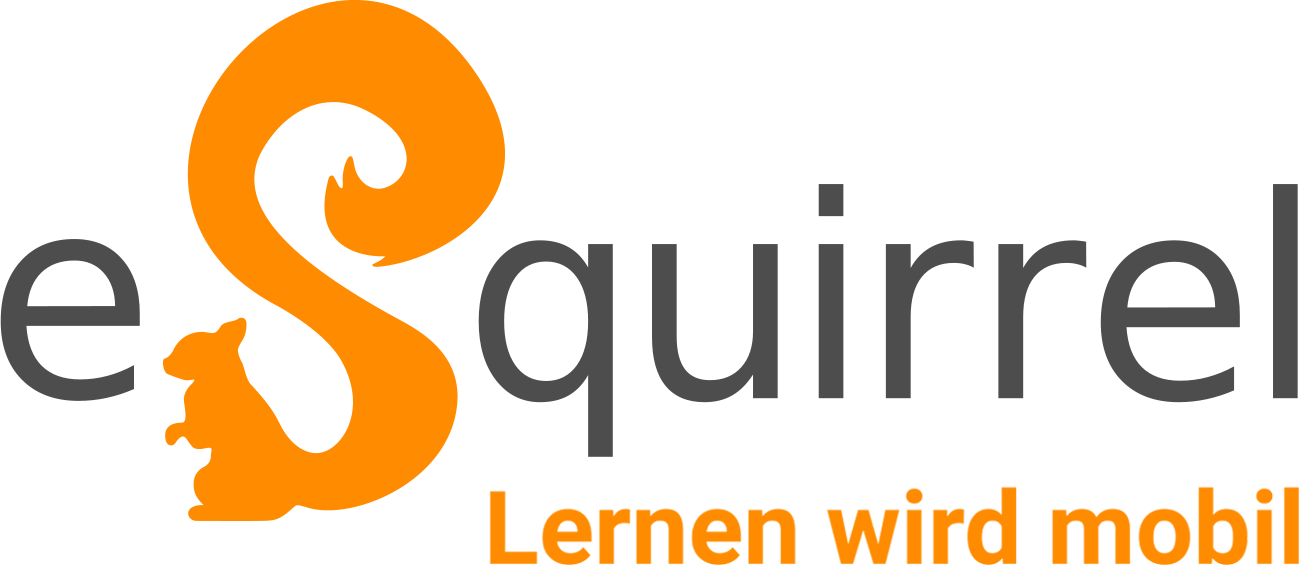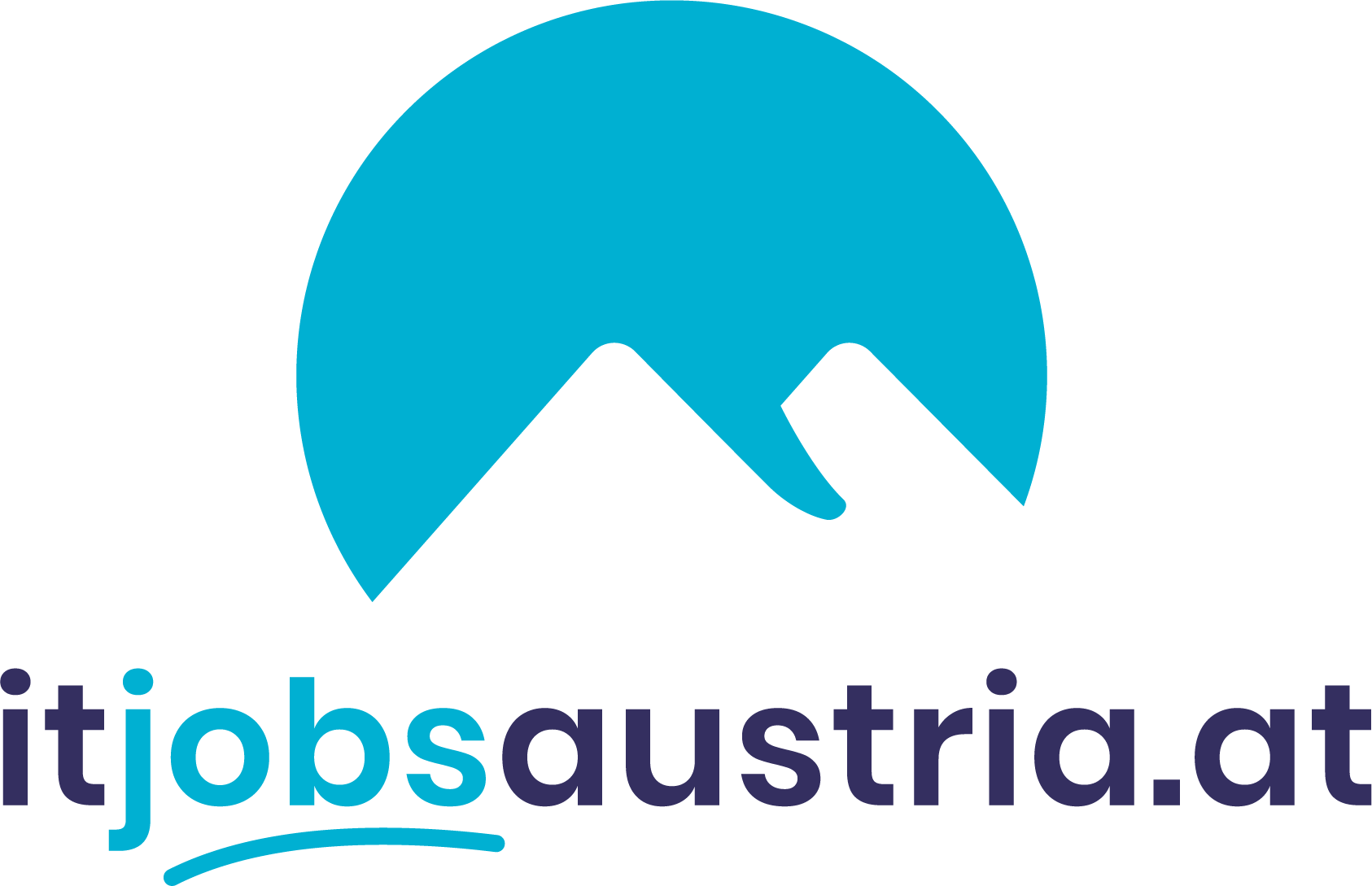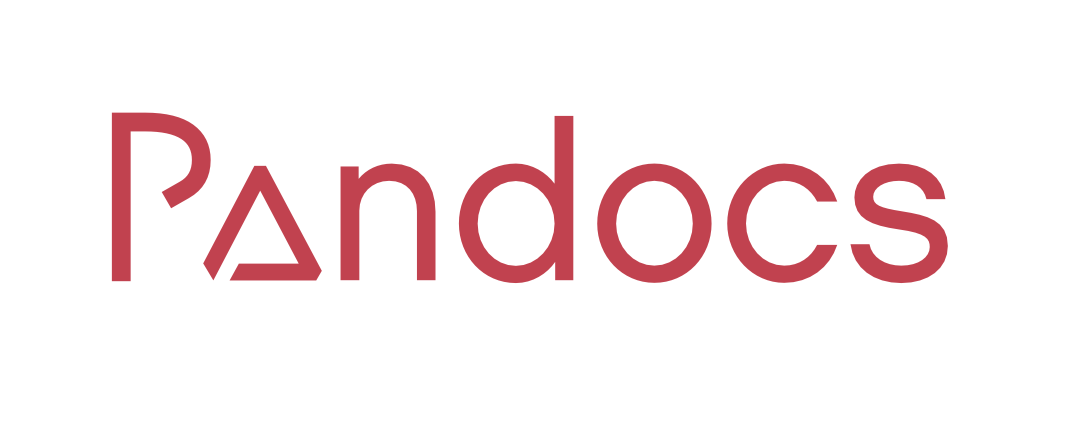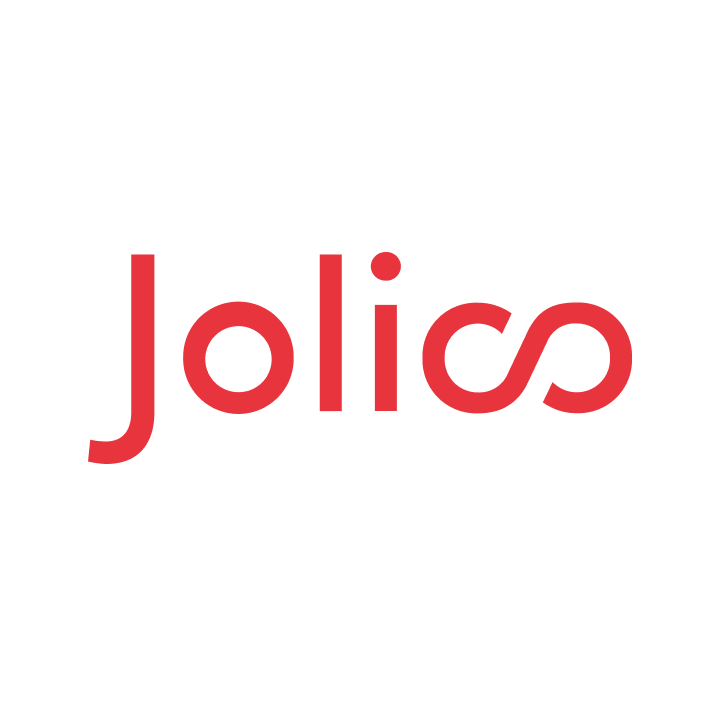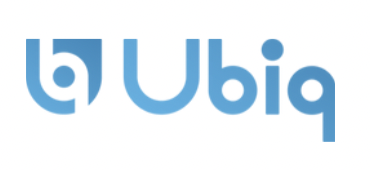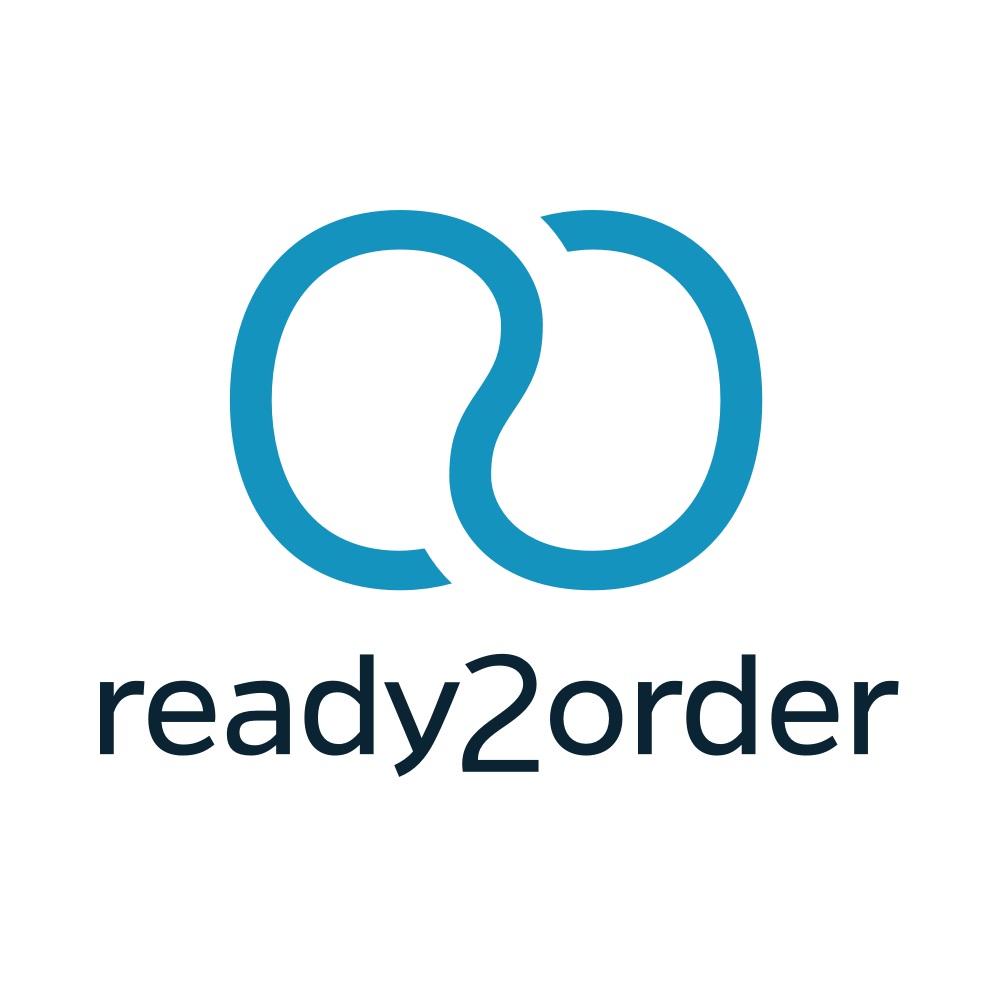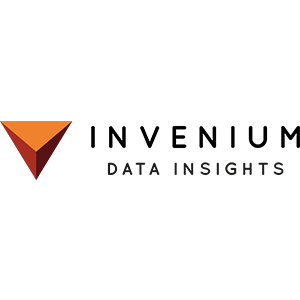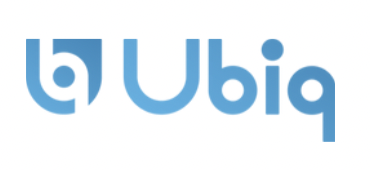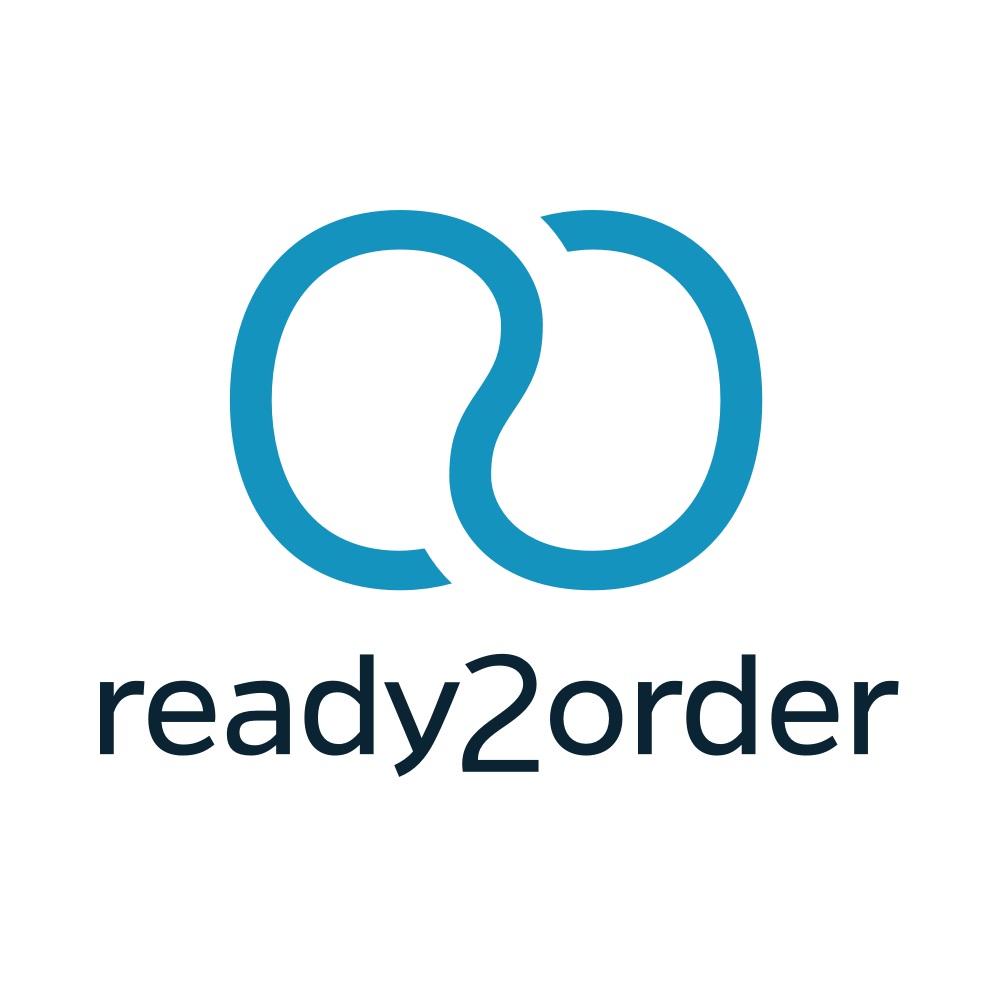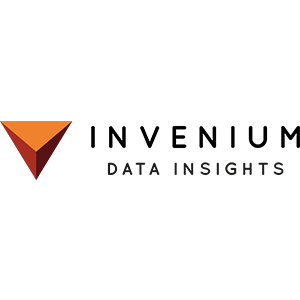 A1 Start Up Campus is working closely with industry leading edutechs.
Even if classic textbooks cannot be replaced, there are enough learning aids on a digital basis that allow students a more carefree learning life.
Viennese Start Up is making mobility fit for the future on three continents.
Ubiq wants to conquer the US and has found a new partner in this country to be able to reduce the number of private cars in the city.
Want to pitch?
Send us a quick message with your pitch deck,
and we will get in touch. We don't bite 🙂